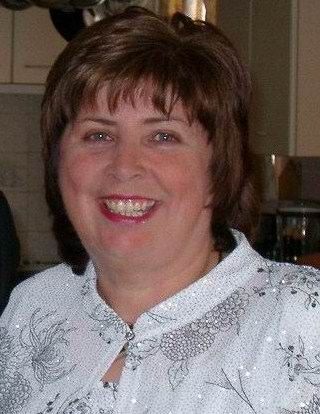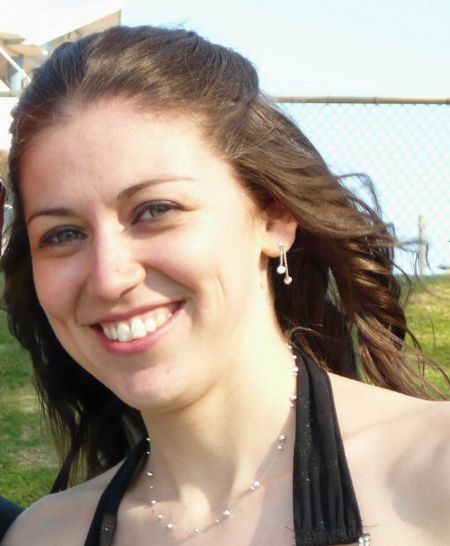 Welcome to our web site.
Crosswynds Poodles
established in 1969.
Dogs NSW member 2100030841
Over 50 Years Continuous Membership
Home to champion Black,
now champion
Brown Miniature Poodles.
Specializing in Brown's since 2003.
We hope you enjoy your visit.
Please sign our Guest Book
before you leave.
Our website is having new content added.
It is being updated reguarly.
Please visit again.